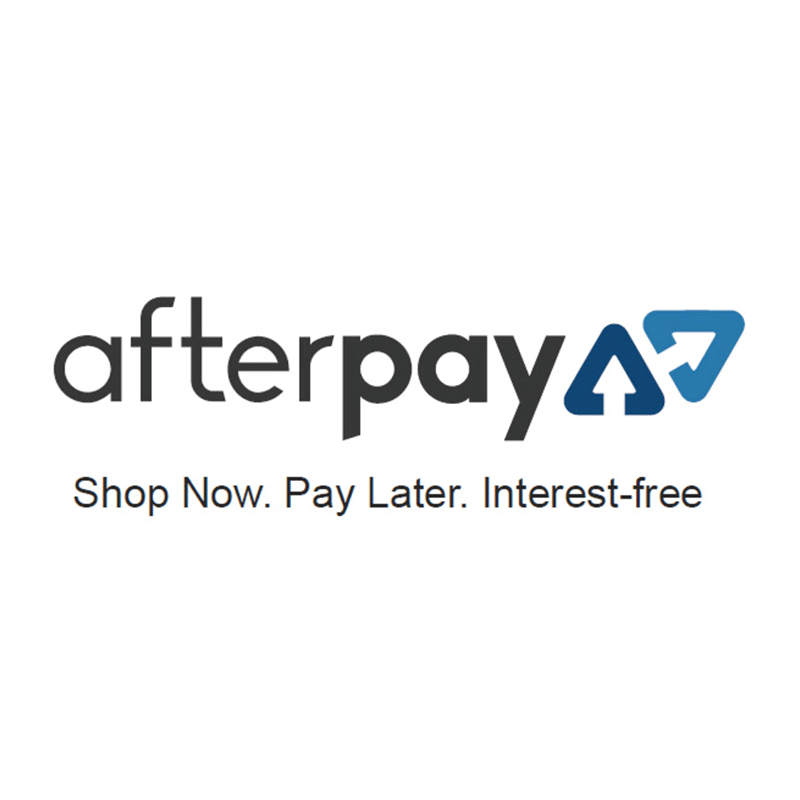 To help our customers access the StoreWALL garage storage solution we have launched a new payment option through Afterpay.
Afterpay offers a very flexible payment plan service over 4 equal payments. Best of all, once you have ordered your StoreWALL equipment, it is sent to you straight away, unlike your traditional layby service.
Afterpay Payment Option
StoreWALL offers a great range of payment options, from your traditional credit card, to direct bank payment (attracts a 1% discount) and even Paypal. There is no additional cost for using any of these services and as noted above, we offer a small discount if you pay via a direct bank deposit.
Afterpay is no different. There is no additional cost in choosing to pay via this new payment option as long as you complete your payments as per your agreement.
How to Buy
The purchase process is very simple. Once you have filled your online shopping trolley with everything you need, Afterpay will appear as one of your payment options. It will also show you what the 4 equal payments will be. The 4 equal payments add up to the same value as your shopping trolley. There are no additional charges included.
Should you choose to use Afterpay, you will be directed to the their payment portal. This portal is hosted and managed by Afterpay. It will ask you to complete a short form requesting details from you. Once this is completed, our online store will be notified that the transaction has been finalised and we will process your order.
Afterpay actually pay us straight away (as quickly as a credit card payment). Therefore there will not be any delay in having your order packed and ready to be couriered to you. All discounts regarding shipping will still apply.
Notes on Afterpay
The key thing to remember however, is that you need to complete your payments as per the agreement. This will ensure you are not charged any penalties.
Note that StoreWALL does not receive any commission or incentive should you choose to use the service. It is not compulsory in any way. It is just another payment option in addition to the others we already offer making it easier for you to access our equipment when you need it.
Also note that any personal details you share with Afterpay are not shared with StoreWALL in any way.