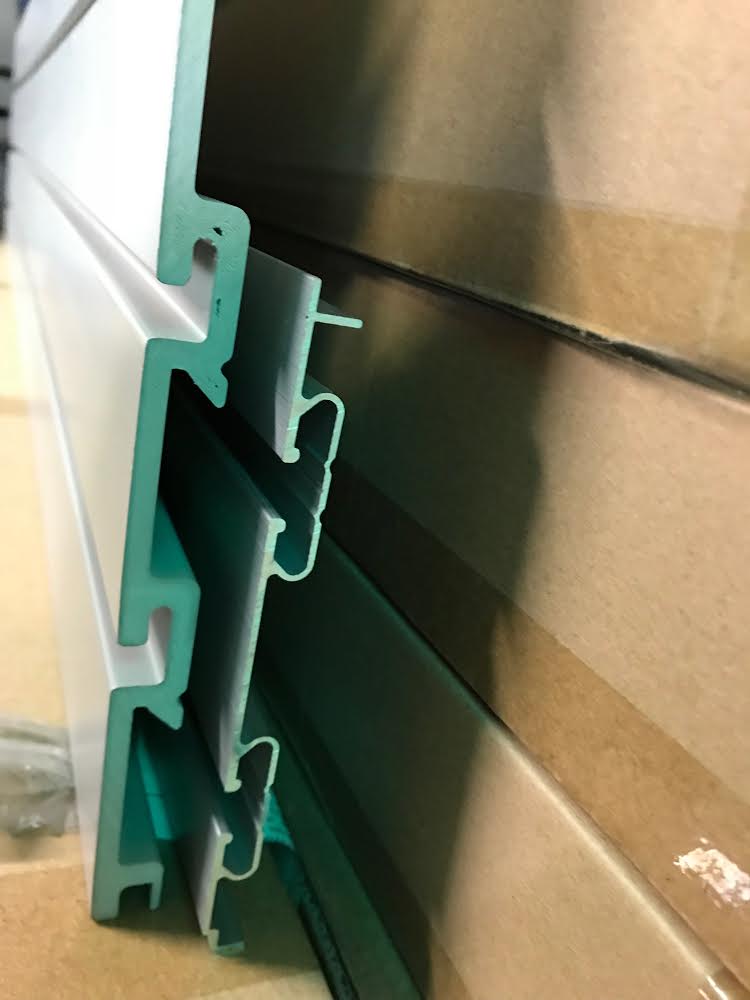 We receive this question regularly. Can you purchase StoreWALL from your local Bunnings, Mitre 10, Home Hardware, or any other hardware store?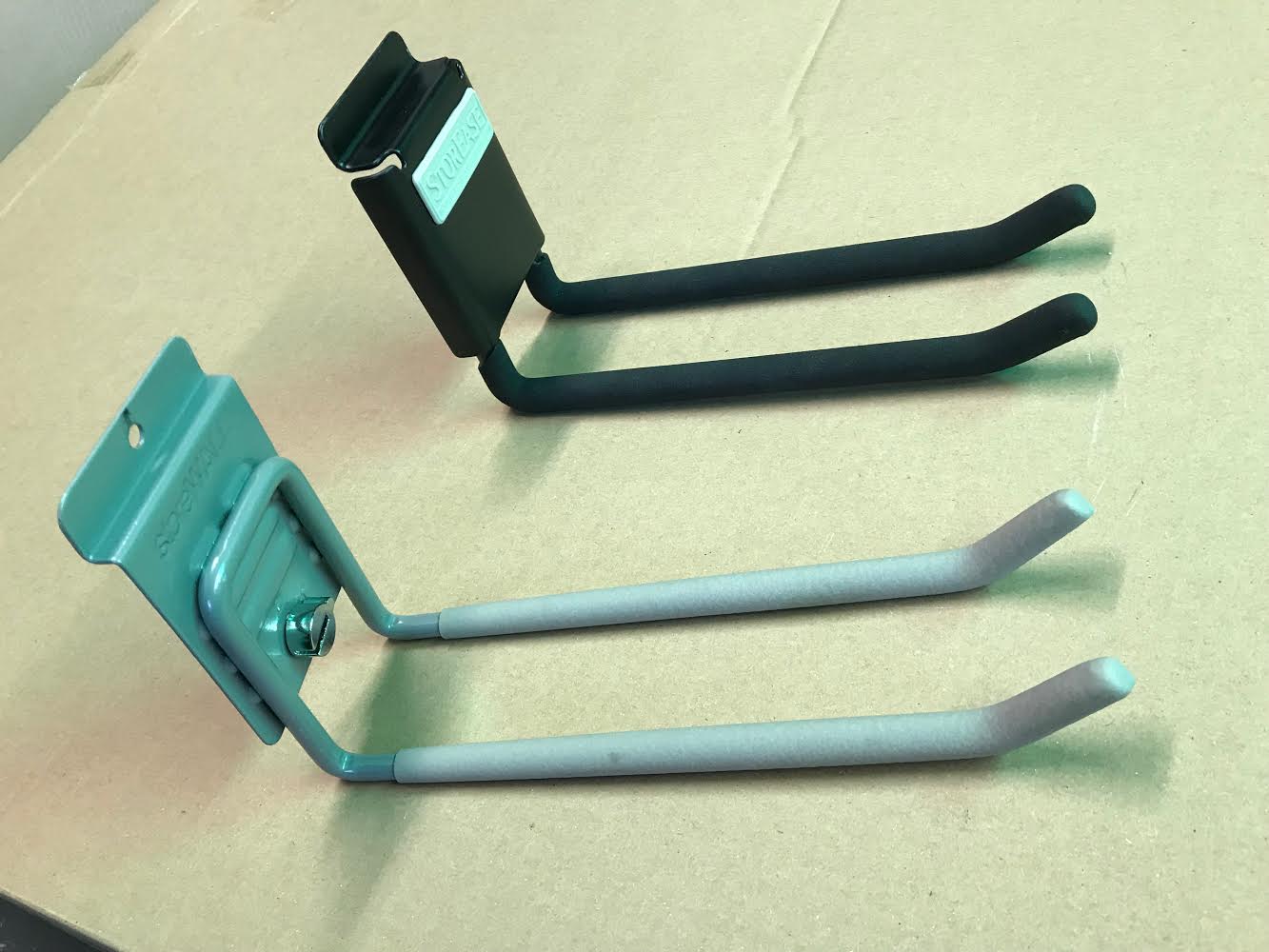 StoreWALL Bunnings?
StoreWALL Australia is a local Melbourne business. We are the exclusive distributor of the StoreWALL range of garage storage solutions which has been sold in the US for over 10 years. Our Garage Storage Solutions are sold online only at the moment via our website. You can also find some of the garage wall panels and accessories on eBay.
Free Delivery
We offer a combination of discounted and even free delivery based on your purchase value, what you purchase, and where you live. We ship Australia-wide.
Free Returns
We also offer free returns, should you order an item and then find it not as useful as you thought. You will need to pay to ship the product back to us.
Bunnings StorEase
Bunnings sell its own garage wall storage system called StorEase. We have reviewed it several times on this website comparing the StorEase panel and rail to StoreWALL.
The reviews can be found here and here.
There are several fundamental differences between what StoreWALL offers and that of StorEase. Firstly, we don't sell a rail, we sell panels that are 304mm in height and either 1219mm or 2438mm in length. Our panels are made from a hardened thermoplastic which is water and mould-resistant. StorEase slat panels are only 150mm in height, 1200mm in length and made from aluminium. These panels are not designed to cover your wall, rather they are placed along your wall at a certain required height.
The second key difference is that our range of accessories is made from steel and then powder coated. They are heavier and more durable than those from StorEase.
StoreWALL CamLok
The locking mechanism used by our accessories is also quite different. StoreWALL uses a unique CamLok system to secure the accessory to the panel. We do not use claws or teeth. This makes StoreWALL significantly more secure when attached to the wall panel. It also makes it easier to remove and then move around. This ensures that your panels are not marked or scratched in the process.
If you like our accessories but already have StorEase rails, then you can actually use our accessories with StorEase. The CamLok system will also secure our accessory to your StorEase rail. THIS DOES NOT APPLY TO THE WALL TRACK SLIMLINE (BLACK RAIL).
StoreWALL Showroom
StoreWALL does not offer a showroom in Melbourne. However, if you are happy to visit our home office we are happy to show you what we offer and how StoreWALL will transform your garage. Call (0411280646) or email us (info@storewall.com.au) to organise a visit.
We can also help you with quotes on how many panels you may need as well as installation.