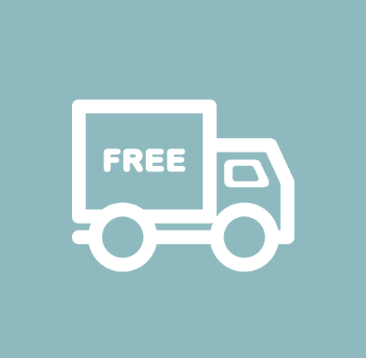 Everyone loves free shipping and its seems to be a real winner with StoreWALL in the US so we are introducing it in Australia as well. Free shipping in Australia started about a week ago and applies to most cities around the country.
What are the conditions?
To get Free shipping in Australia the minimum spend required is $500 (this may vary up or down from time to time). For purchase values lower than this, we also offer discounted shipping charges.
The challenge in Australia is that shipping is expensive but also varies quite a bit between locations. The same parcel sent to Sydney and to Hobart can cost a different amount even though the distances are about the same.
Does it apply to all cities?
Free Shipping in Australia applies to all capital cities, all metro areas and regional towns. We continue to deliver all over Australia no matter where you live.
When is it Calculated?
Our shopping cart has a built in delivery calculator. As you work through your order and the shopping cart, you will be required to enter your delivery address. At this point we will calculate shipping for you. Depending the value of your order and the location we will display the cost of shipping. If your order and location meet the Free Shipping conditions then Free Shipping will be displayed for you.
Alternatively you can also have shipping quoted separately.
Shipping Methods
We utilise a range of couriers for delivering StoreWALL products. Our focus is on delivery time frames, tracking of order and value for money. All orders are boxed securely to ensure your goods are protected. This includes all panels and accessories.
All goods are packed and wrapped to ensure they aren't damaged during transit. We also aim to get your order out to you as soon as possible.