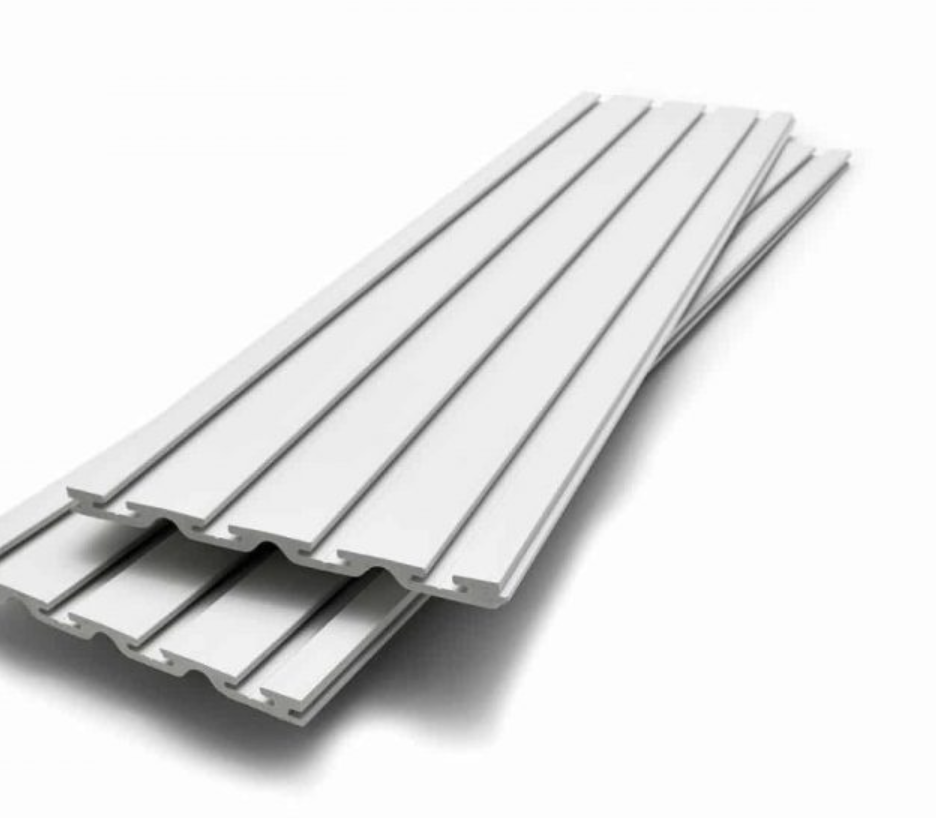 It seems Gladiator Garageworks has closed its operations in Australia and is no longer distributing the Gladiator range. To be clear, this only impacts sales in Australia.
We managed to access some Gladiator Hooks (via their fire sale) if you are looking for them. We have listed them on eBay via this page.
https://www.ebay.com.au/usr/GladiatorAccessories
The range of hooks we could access includes:
Small Items Hooks (pack of 8)
Dual Hook
Cradle Hook
Scoop Hook
S Hook
Vertical Bike Hook
Wide Hook
You are welcome to call us if you have questions.
Compatibility with StoreWALL
I have recently received several calls from customers asking about compatibility between StoreWALL accessories and the Gladiator panels.
The challenge with compatibility is the distance between the grooves on the panels. Gladiators' accessories are designed to fit and lock based on the distance between their panel's grooves. Finding compatible accessories means finding panels and accessories with the same groove distance.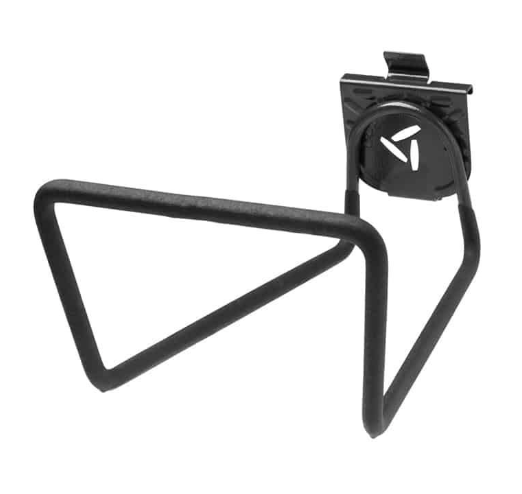 The other notable feature of the Gladiator panel groove is that both the top and bottom are indented (U shape at both ends). This means that a compatible accessory will need to lock into the shape of the groove.
You can learn more about our compatibility here.
If you aren't comfortable buying via eBay then I suggest considering a StoreWALL Standard Duty Panel. Installed with our unique Installstrips, you will enjoy a cleaner installation, a garage storage solution that is stronger than anything else you will find, and the best range of garage storage accessories.
It is a shame that Gladiator Garageworks has closed in Australia and the Gladiator range is no longer available. Maybe some other distributor will begin to sell it. There is no shortage of garage storage options available at the moment, particularly at the lower-quality end. Gladiator was a quality system.