Category: Wall Dampness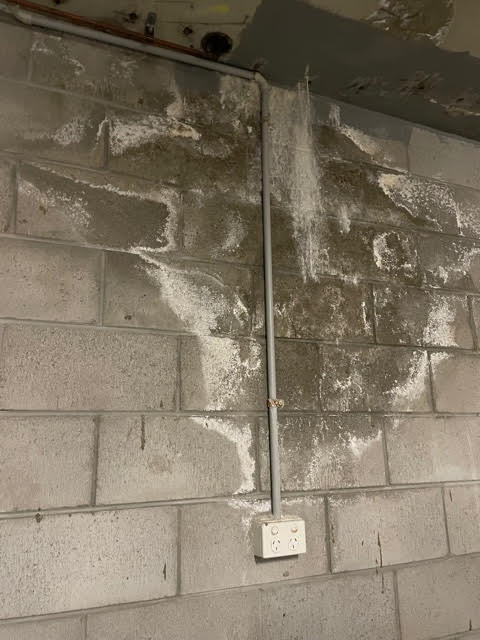 StoreWALL can be installed on brick work, block work, concrete, bare studded (metal and wood) and plastered walls.
Our Installstrips are made from industrial grade galvanized steel and can be screwed onto your wall. The panels will then hang off the installstrips. These installstrips will not rust nor change shape due to the moisture on your wall.
I have had installstrips sitting outside exposed to the elements for more than 3 years and they have not rusted nor change shape in any way.
Our wall panels are made from hardened PVC. They are 100% water restistant. They also will not be impacted by moisture on your wall.